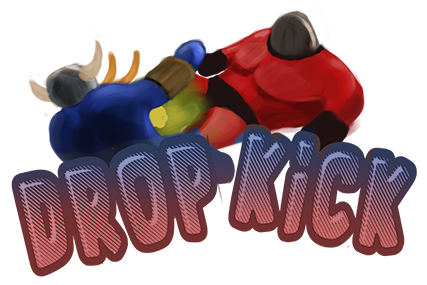 [Group 17] Dropkick
An art update, don't see those often
---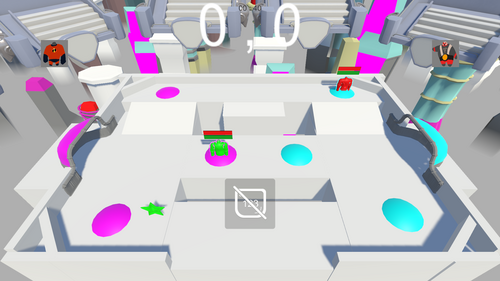 Welcome back to this new episode of Dropkick: The devlogadvantures
Last week we said that work would slow down and oh did it slow down. So to keep yu updated this is what happend. Our programmers have recieved exams wich they need to focus on. Because of this they weren't able to work on the project. Well they did work on it when they had time so we are all happy. Sadly this will continue till atleast the 18th of april. But they promise they will work twice as hard after the exams (Guess who won't catch any sleep).
Now If the programmers weren't able to work on Dropkick then what is the update about? Well it's an art update! The game scene has been updated to include a few new assets. The arene has been updated to make it more interesting and the power ups aren't just some silly sphere anymore. There is also some work done on the enviroment, oh you just have to love "atmospheric fog". We hope to have a camera update by next week so thet we can play with the perspective on how we want to represent the game.
See you next week for another episode of DropKick: the devlog advantures!