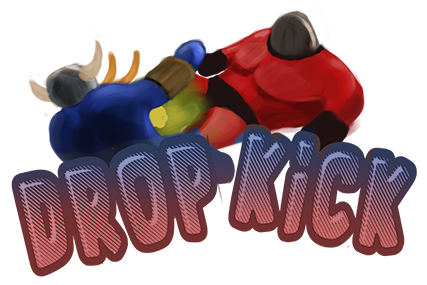 [Group 17] Dropkick
Selectionscreen in unity... such a pain!
---
Already at week 6,
This last week the art production didn't go fast. We are busy with making a UI with which we can improve the current UI and menus
There is also some testing going on with different map sizes and height differences, when we have that resolved we will add traps and pickups to the maps.
The game now got a working startmenu in which the players can choose whether they play 1v1 or 2v2.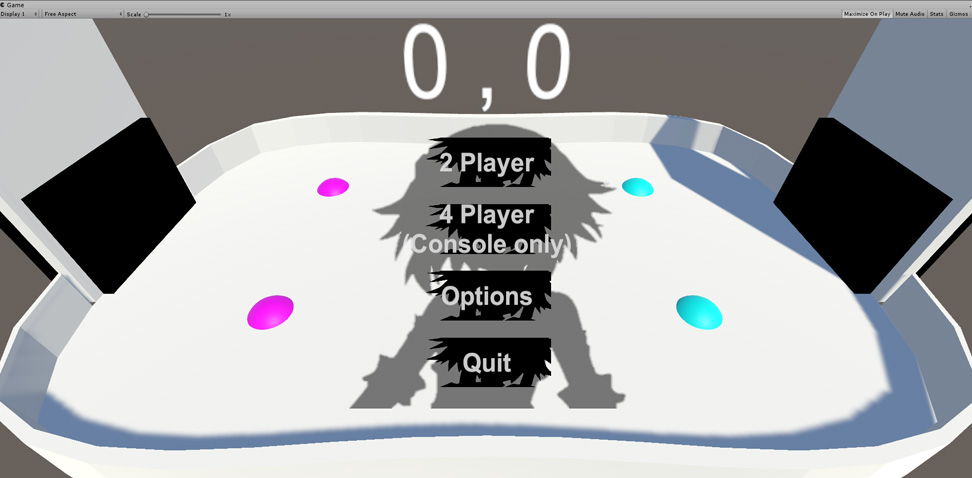 The players can now also choose out of 4 different characters. The characters are still a bit sick though, which we will fix in the coming week.
After the game there is a scorescreen in which the players can compare with eachother, As time goes on we will add more information in here because its always fun to know how you did.